Immerse yourself in

our treatments

full of indulgence
Working in conjunction with product houses,
our signature body treatments have been designed
with relaxation and indulgence at their core.
For her - Fit for a Queen
This fabulous treatment begins with a luxurious and relaxing back exfoliation and massage, followed by a sensational bespoke facial treatment.
| | |
| --- | --- |
| Duration: | 1 hr 30 mins |
| Price: | £83 |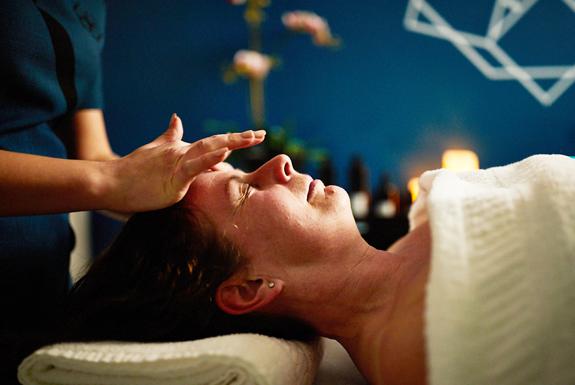 For him - Fit for a King
Retreat from the world and enjoy an energising back scrub and tension relieving massage, followed by a prescriptive facial.
| | |
| --- | --- |
| Duration: | 1 hr 30 mins |
| Price: | £83 |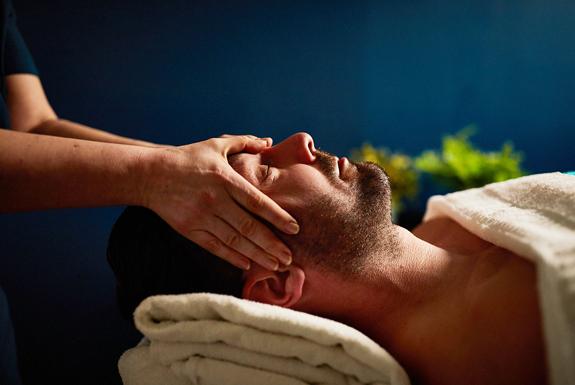 Turkish spa body ritual
Inspired by traditional Mediterranean and Eastern bathing culture, this cleansing, purifying and nourishing body ritual encourages an overall sense of well-being and vitality and is not to be missed. It incorporates a stimulating full body exfoliation to smooth and revitalise the skin, and an energising full body massage using warmed massage oil infused with essential oils.

This effective renewing treatment is recommended for men and women and is perfect all year round.
| | |
| --- | --- |
| Duration: | 1 hr 30 mins |
| Price: | £83 |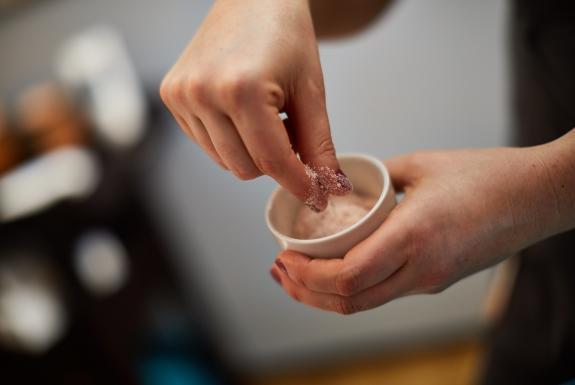 Montalcino thermal mud wrap
An intensive body treatment, using products made with the thermal water from Montalcino in Tuscany, with detoxifying and anti-cellulite actions.

A blend of essential oils encourages a profound purification of the tissues, while the fucus and laminaria algae promote lipolytic action.
| | |
| --- | --- |
| Duration: | 55 mins |
| Price: | £69 |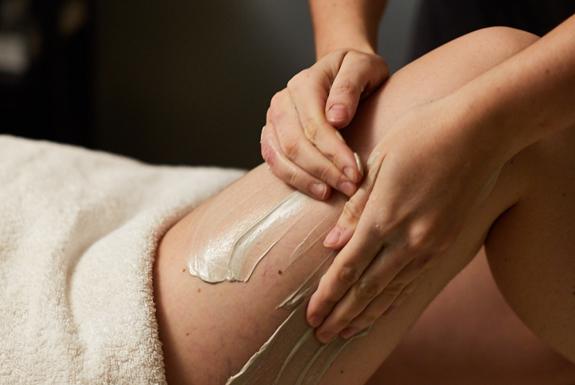 Himalayan salt massage
An ancient ritual for the body which begins with a body massage using warmed Himalayan salt stones, inducing relaxation and alleviating tension and stress. The treatment continues with an uplifting salt scrub using Himalayan salt and concludes with an application of a nourishing aromatic oil to restore vitality and balance.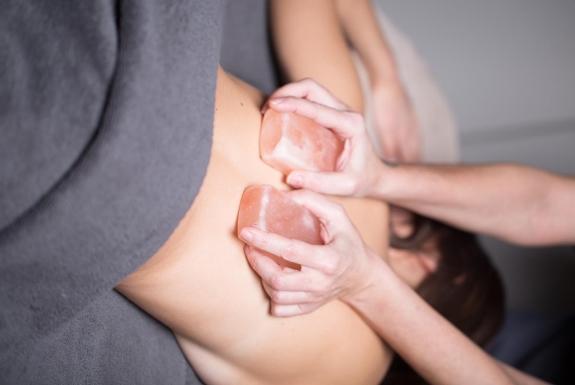 Spa etiquette
Please arrive 15 minutes prior to your treatment. This will allow you to relax and change into your robe (as a courtesy to all our guests a late arrival may mean that your treatment time is reduced).

For the comfort of other guests, young children are not permitted in the treatment rooms.

We provide a towel for all guests at The Turkish Baths. We politely remind all guests that in the interest of hygiene, guests must keep their towel with them at all times. Should you require a clean towel to sit on, or to replace used towels, please speak to an attendant.
For the comfort of other guests and to allow you to escape from the outside world, we do not permit use of mobile phones and electronic devices in the Turkish Baths and treatment areas.

We politely request all our guests to be mindful of others and keep noise to a respectful level to allow all guests to enjoy the tranquility of the surroundings.

Entry is strictly restricted to persons aged 16 and over. It is a term and condition of entry that you may be asked for verification of your age. If you are unable to provide appropriate identification such as a passport or driving licence, you will be refused entry.