Perfecting

the art of relaxation

since 1897
We are now open for our Turkish Baths experience and relaxing treatments.
You can book your visit or treatment here or by calling our friendly reservations team on 01423 556746.
We look forward to welcoming you back.
Luxury treatments and packages
All of our services are designed with relaxation and luxury at their heart. Whether you have a couple of hours or a full day, our experiences will maximise your enjoyment and relaxation and minimise your stress.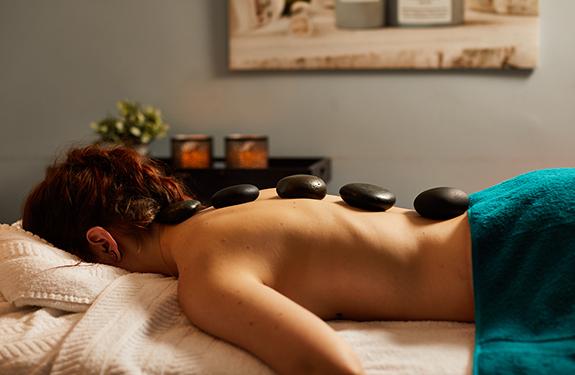 Gift someone special
Share a luxury experience
Allow a friend or loved one to share the experience of the Turkish Baths with a gift card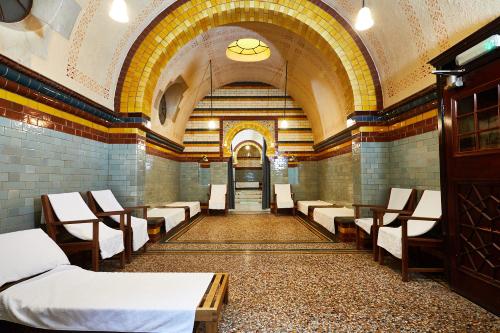 Latest from Tripadvisor
Fab experience, helpful staff, a simple pleasure. A lovely way to spend a couple of hours with your partner.