Careers
Be a part

of something

truly special
The Turkish Baths Harrogate has achieved numerous accolades within the Spa industry. Due to continued growth we require outgoing, enthusiastic individuals to join our team. You will be working as part of a team on a rota system, which includes evening and weekends. Other benefits of working here include leisure facility discounts and the option to join the Local Government Pension Scheme.
Current roles
We pride ourselves in the fantastic people that make The Turkish Baths Harrogate such a special place. Our team are dedicated to make every customers experience consistently excellent, providing first class service, unobtrusive attention and a friendly welcome from their first contact.
If you have a desire to be part of a dedicated team and possess the right skills to excel in our roles, we would like to hear from you.
Our current vacancies will be displayed below.
Beauty Therapist
Working as part of our busy therapist team, you will provide first class treatments from our world renowned product houses - [comfort zone], NEOM & Jessica. Experience of working with these products is desirable but not essential as full training will be provided.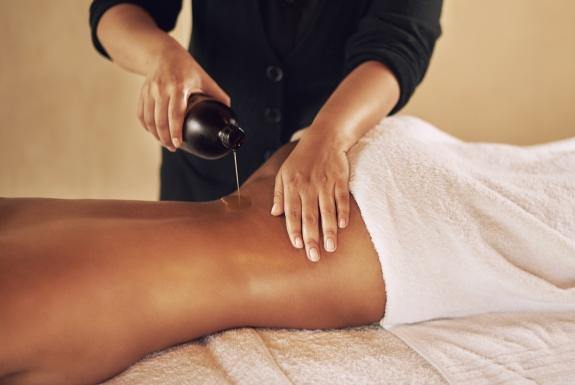 Turkish Baths Attendant
The Turkish Baths Harrogate is an iconic Spa built on its reputation and history. We are looking for an enthusiastic, motivated team member with a welcoming personality. Turkish Baths Attendants work on a rota basis that includes evening and weekend hours. Duties include customer service care; health & safety; cleanliness and presentation of facilities. A background in the hospitality/Spa industry or a qualification in Massage/Beauty would be an advantage but not essential. We offer in house training with the opportunity to work towards qualifications.
If you are qualified and experienced in any of the following areas, and are interested in working at The Turkish Baths Harrogate, please send us your CV* to turkishbaths@harrogate.gov.uk.
Beauty Therapist
Receptionist
Turkish Baths Attendant
Management team
* Please be advised that if you send a speculative CV for any future vacancies which may arise, we will not retain any of your personal data unless you provide us with written consent to do so.